---
We are Zwiteck
Because all
green
choices are important
---
Our kids are the future
That's why we need to
act NOW
---
Reduce plastic use
98% reduction on plastic waste
with just one click
ORGANIC


BIODEGRADABLE

We use the highest quality water-soluble foil, this foil dissolves in water within seconds and is 100% biodegradable. Products packaged in this way provide:

98% reduction on packaging waste
96% reduction on storage costs
96% reduction on transport costs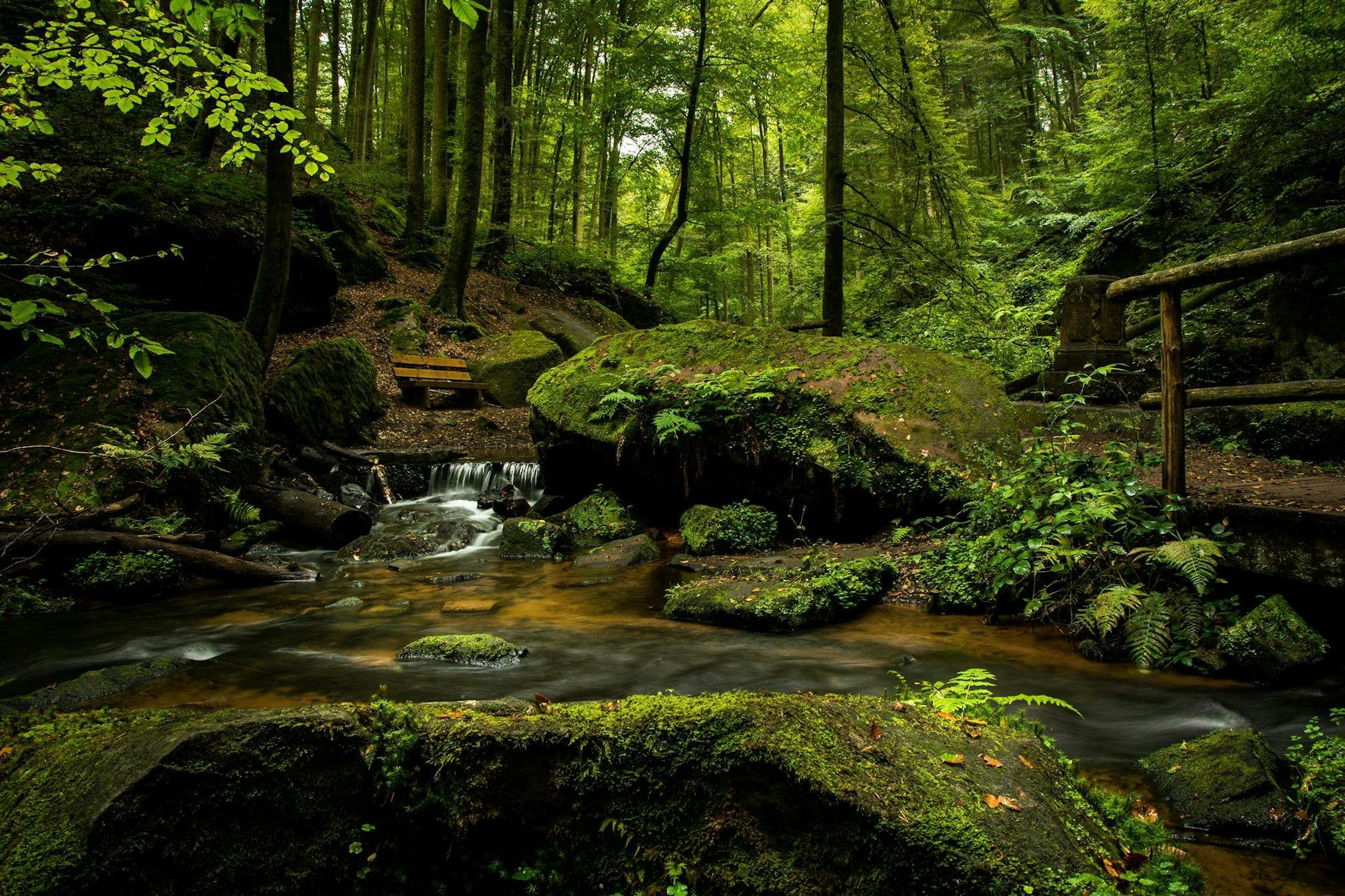 For us, innovation means competing with yourself and collaborating with others. Together with our customers, we create innovative, high-quality tailor-made solutions for any challenge. We're not saying we're the best, but we promise you: We're better than we were yesterday.
Integrity, honesty and accountability are the most important values in life for us. We are known for doing the right things when no one is looking and we are proud that customers and employees around the world know they can count on us. We take responsibility for everything we do and deliver.
We think and act in terms of win-win. We focus on adding value for all parties involved, in everything we do. By being conceptually creative, by seeing problems as possible solutions and by being very persistent, we always manage to exceed our customers' expectations.
MIXING POWDERS BASED ON YOUR RECIPE IN WATER

SOLUBLE FOIL


OR ANOTHER TYPE OF PACKAGING
We mix all our recipes ourselves and therefore we control the entire process. We use stainless steel Ribbon mixers, guaranteeing continuous homogeneity of the powders or granules.

We can also - if preferred - mix your own recipes in powder or granulate starting from 500 kilos. It's also possible to package your product(s) in the packaging you require.
WE OFFER
DIFFERENT
TYPES


OF CLEANING PRODUCTS
PACKAGING INNOVATIVE CLEANING PRODUCTS IN WATER


SOLUBLE FOIL
Many products are dissolved in water. It is useful to package them in material that is also soluble. This way, the user always has the correct dosage and hands and airways do not come into unnecessary contact with substances that may be harmful to their health. Zwiteck B.V. is the number one company for packaging powders, granulates and other dry substances that can be dissolved in water.
RESEARCH & DEVELOPMENT
In addition to our own R&D department, we work closely with renowned laboratories at home and abroad to keep our recipes up-to-date and improve them where necessary.